Selling my 1986 Nissan 300zx. Has the 3.0L Non Turbo motor. 5 speed manual, T Top, Rear Wheel Drive.
This was fully loaded in 1986 with Power Mirrors, Windows, locks, Power Steering, Power Seats with airbag Lumbar supports.
Has 250k on motor. Car has never been winter driven. I am 4th owner, Underneath car is RUST FREE. Body is great. Starts and runs great, but has a leak where the downpipe meets the catalytic converter.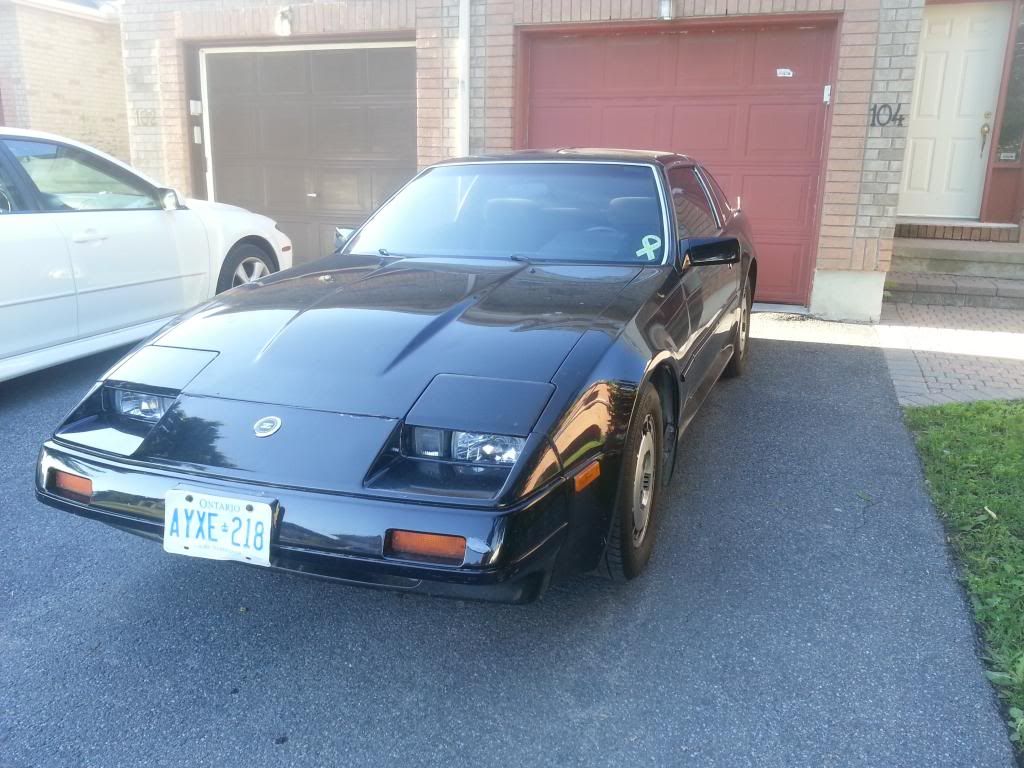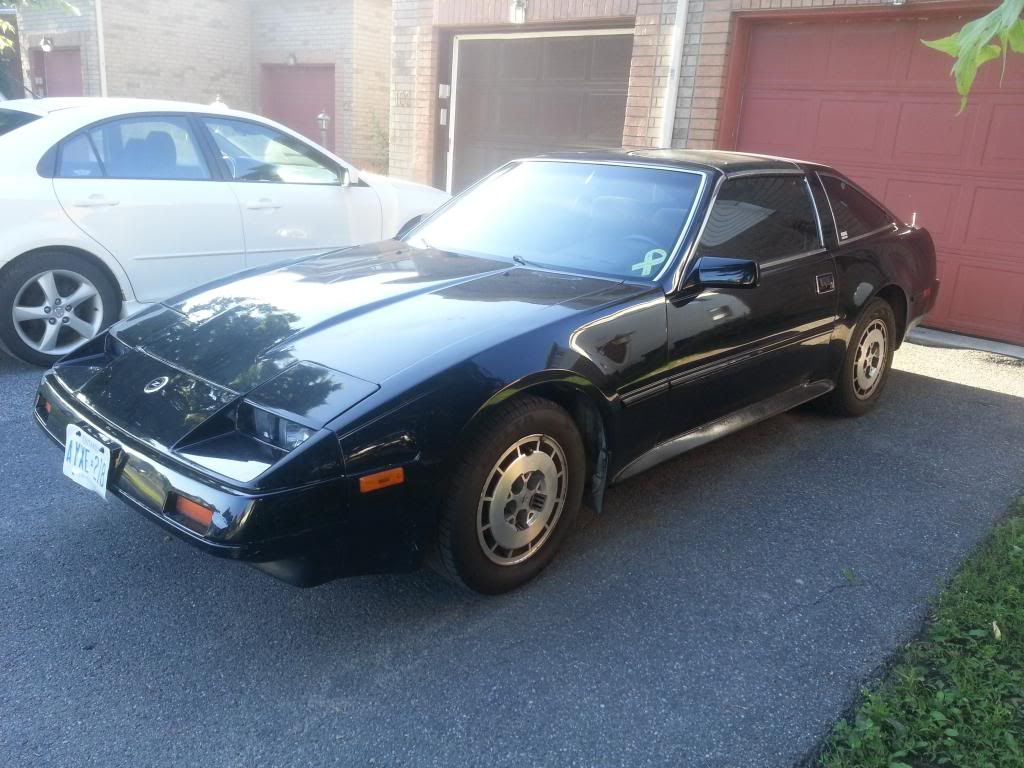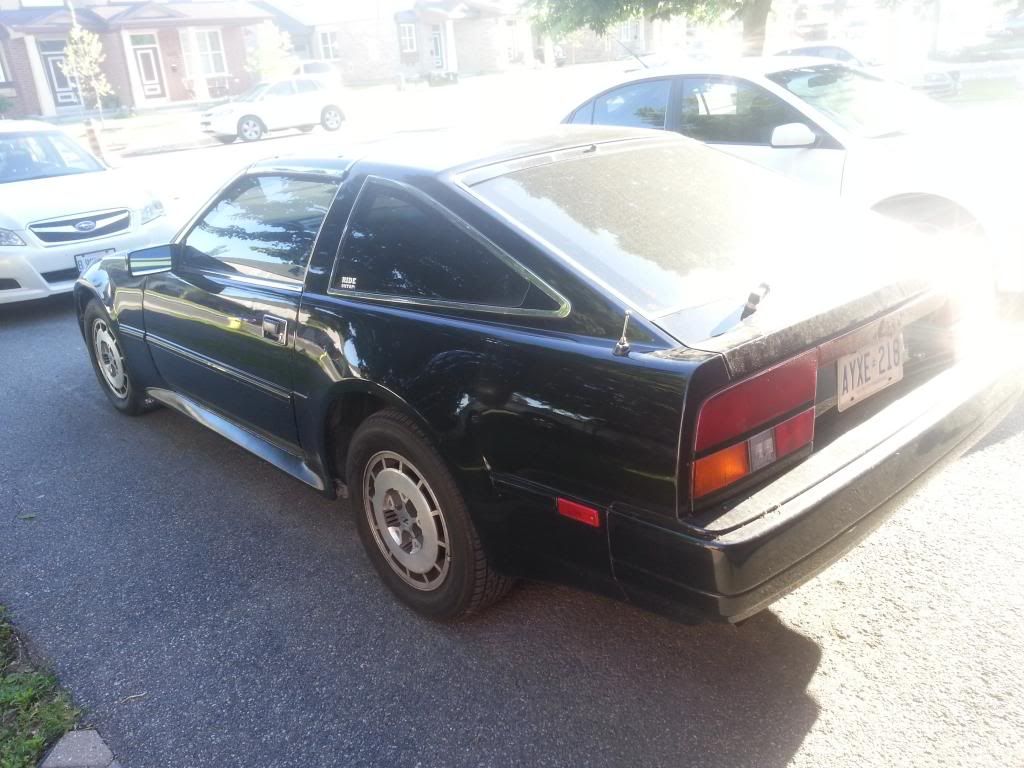 Car DOES NOT NEED E-TEST due to the age.
New parts include
Clutch + assembly - 650Km on them
Starter - 650km
Alternator - 1 year old
Fuel tank + straps - 2 years old
Fuel pump - 2 years old
Radiator - 2 years old
Timing belt + Water pump - Done at 195km
$2800 as is. Car is parked as I sunk more money into it than I thought and couldnt put it on the road. Now have station wagon and can't afford a toy like this.
Car is located in Ottawa, but delivery to Kingston + area can be discussed.
Best way to contact is through email via Kijiji Link
http://www.kijiji.ca/v-view-details.htm ... vated=true